Growth, Marketing & Branding
For Startups & Mission Driven Entrepreneurs
'cause we all need a little magic to lift off.
We are a female-led, creatively-driven marketing and branding firm, with a strong focus in helping mission driven startups and growth entrepreneurship.
In simple words, we help propel your brand and business to higher grounds. We want to be a partner in your journey, create your voice and your audience. We are your INSIDE CROWD.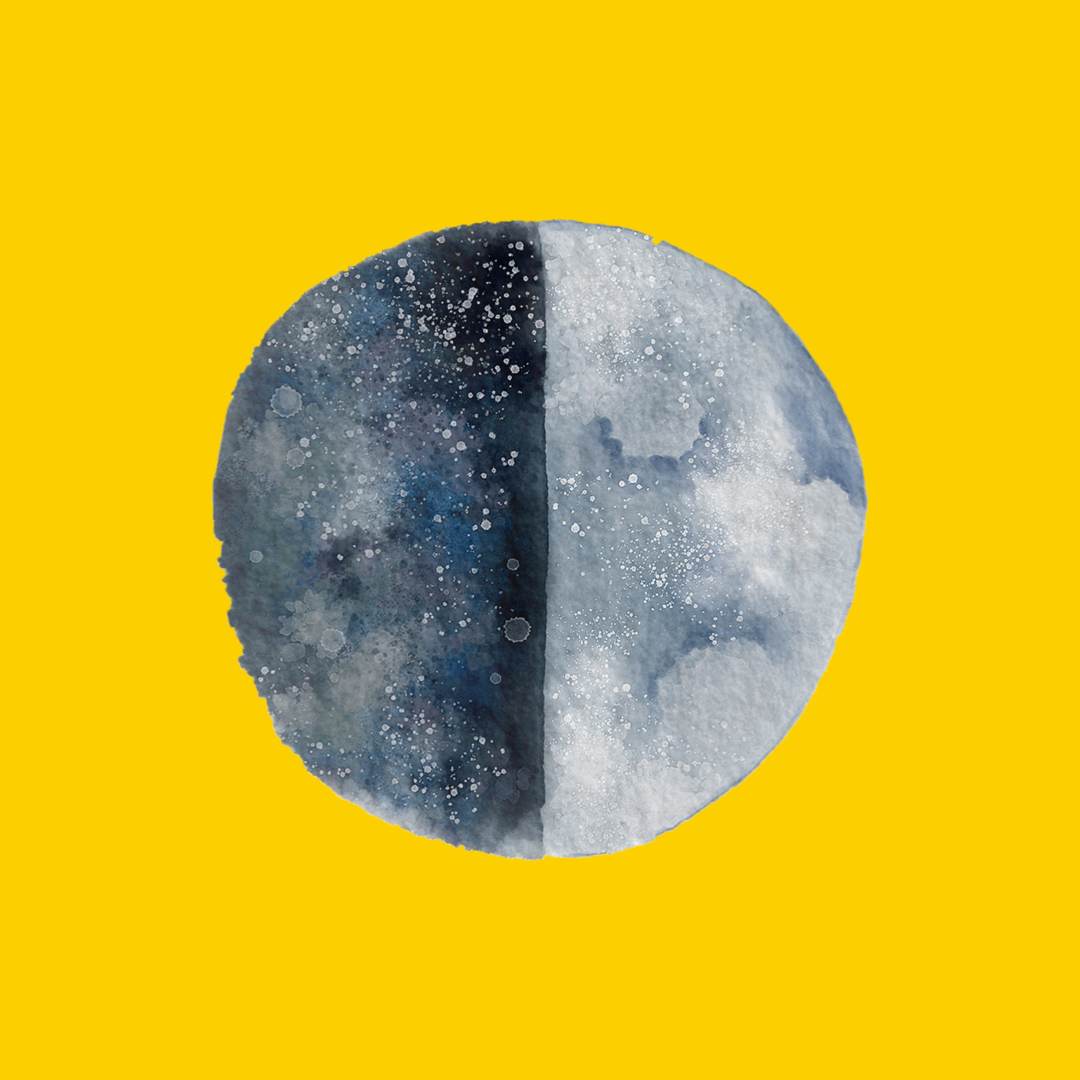 Mission Driven Entrepreneurship
We work with early stage startups, trailblazers, and corporations looking to make an impact. Our team is flexible and adaptable to the needs of our clients: we can get everything done: from your website, to your communications strategy, your CRM management, social media platforms and management, event coordination, kickass partnerships and anything else that helps raise your brand (and bottom line).
"Keep going. Keep growing"
— The InsideCrowd